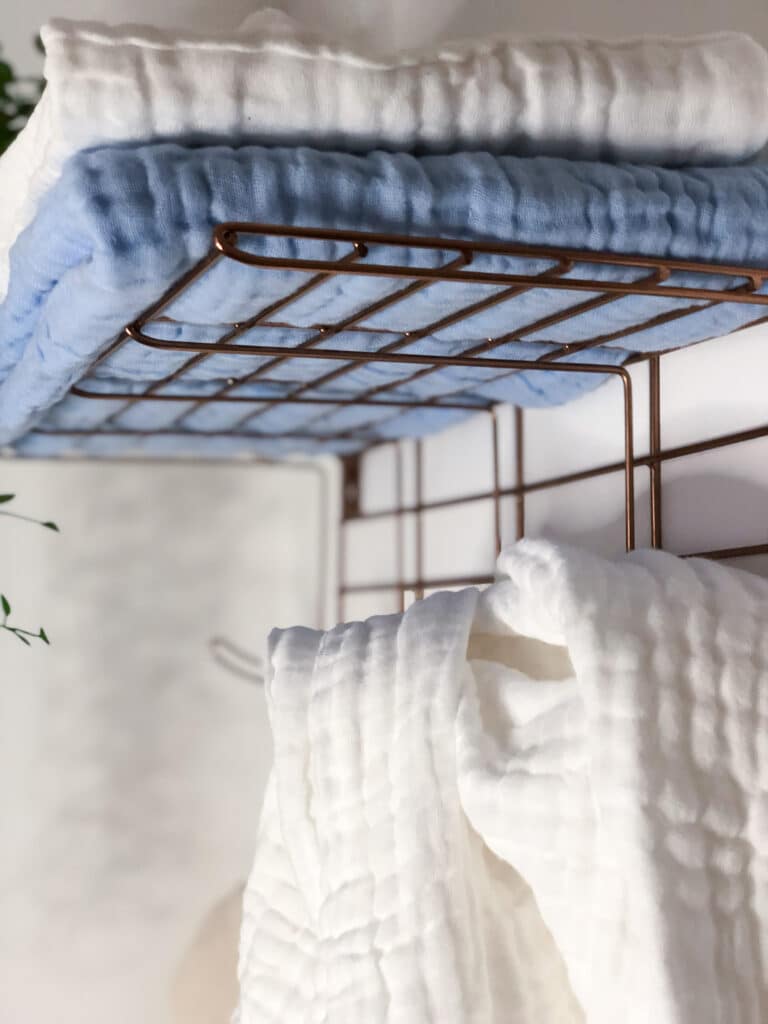 When you're shopping for your new baby, you'll have undoubtedly come across muslins, swaddles and the term baby blankets at some point. After all, they are considered one of the number 1 essentials for baby. Why? Because they can be used for so many different things!
When it comes down to purchasing, what exactly is the difference between a muslin and a swaddle though? Do you need one of each? Do they have different uses? These are common questions because the different names give that inkling that they might be different. Don't panic. We explore these two products to arm you with the knowledge you need to buy your baby the correct products.
What Is The Difference Between A Muslin & A Swaddle?
Essentially, muslins and swaddles are the same thing, the only difference is the name! Although the huge market of muslins and swaddles means that they do come in a huge selection of styles, sizes and thicknesses.
But there are some differences when it comes down to the fabrics used for muslins and swaddles. Muslin is a type of cotton gauze which usually comprises of a number of layers. This creates breathability and absorbency, these muslins are usually a lot larger. We can vouch for this with our generously sized organic muslins for baby, which are just uber soft, cosy and breathable. Whereas, swaddles or swaddle blankets are typically loose cloth swaddles. These are usually slightly thinner and often designed to be worn/swaddled by the baby.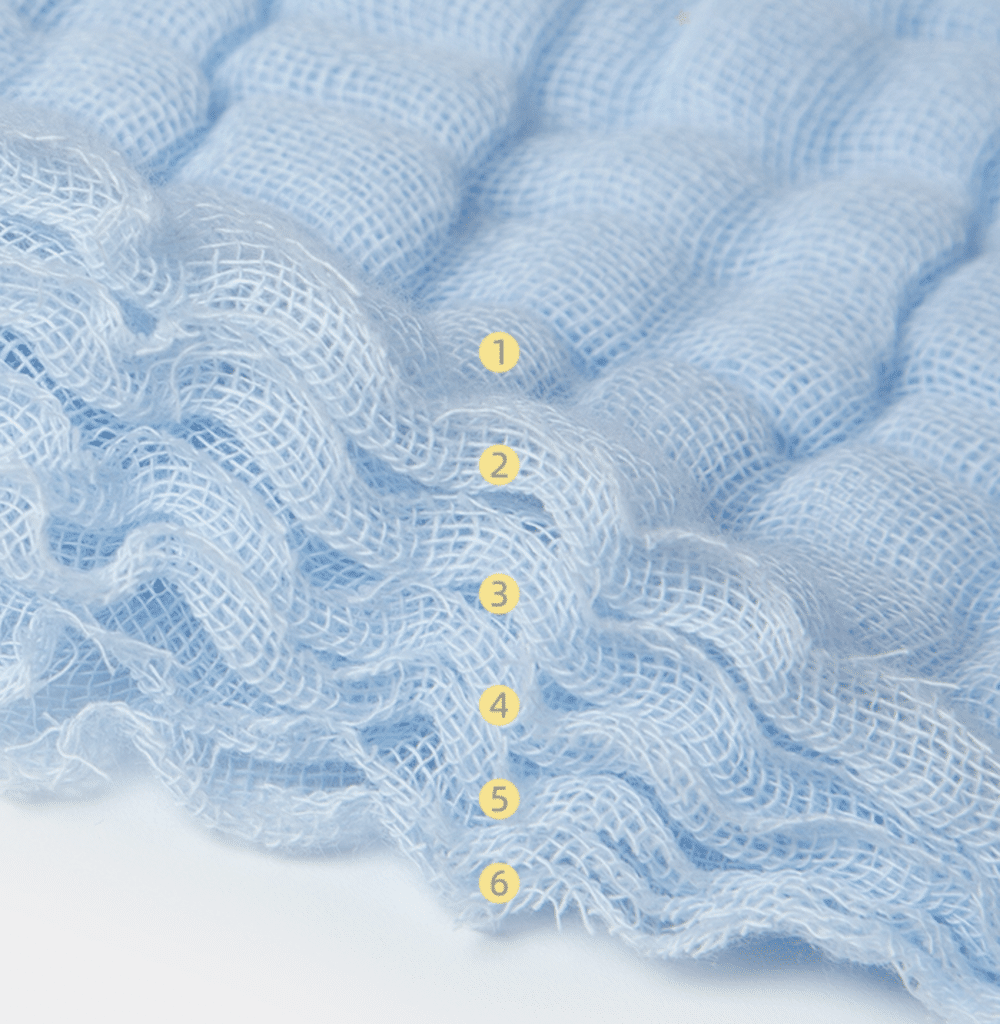 What Is Swaddling?
Additionally, Swaddle is not just a name of a product. Rather it is a way to wrap your baby which can be done with a muslin or swaddle, or whatever you like to call it!
Swaddling a baby involves wrapping your baby up in the muslin, nice and firmly. This mimics that sensation of still being in the womb of their mum. This can provide comfort and help baby to settle. Swaddling is a technique that is used more often on newborn and young babies who have difficulty settling.
Swaddling aside, muslins and swaddles can be used for so many different purposes which is what makes them such a great all rounder. You can never have enough muslins for your baby as they come in handy for the strangest of situations. From emergency nappy changes, to breast feeding covers and a blanket, the muslin really is the superhuman of the baby accessories world. This is what makes them a baby must have item.
Bjarni Organic Cotton Baby Muslins
Our best selling Bjarni organic cotton muslins are GOTS-certified and the softest muslins you'll lay your hands on. We promise, your little ones will not want to let go of these!
Generously sized than most on the market, our muslins can literally be used for everything! They feature 6 layers of cotton gauze material which is what achieves that superior level of breathability, absorbency and softness.
Our muslins are all unisex, designed for all babies, no matter their skin sensitivity.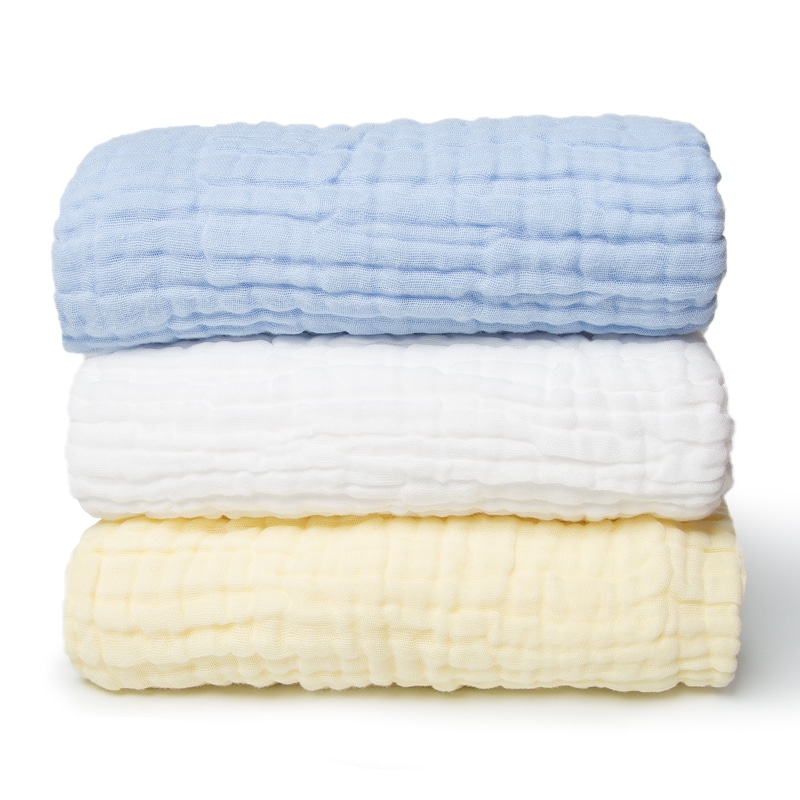 Take a look at our full range of organic cotton baby muslins for only the softest, skin comforting muslins. Keep an eye on our Instagram for more on our #BjarniJourney.