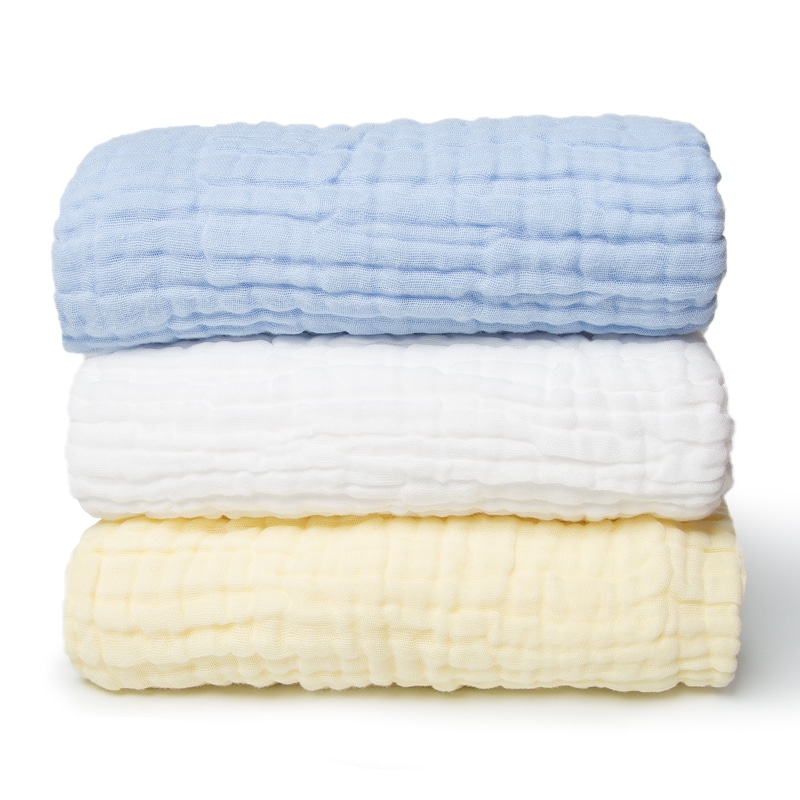 A muslin is considered a baby must have when it comes to baby essentials due to its versatility. It's probably the number 1 item that can do pretty much everything!
Bjarni Muslins are made from 100% organic cotton gauze material. Organic cotton is far more durable than regular cotton due to the way that the cotton is handpicked. This means that wash after wash, the muslin will stay as soft as it did when it arrived.
To get the most out of your baby muslins, make sure you follow this care advice to ensure your muslin stays the same wash, after wash, after wash. As we know with babies, washing their clothes is one thing that never stops!
How To Care For Muslins
Machine Wash
Muslins are a no nonsense essential that need to be easy to wash as they get used so often. The good news is they can easily be put into a machine wash. Just ensure that they are always put on a gentle 30° machine wash, no special washes required for our muslins. Wash your muslin with similar colours so there's no nasty surprises when you take your muslin out.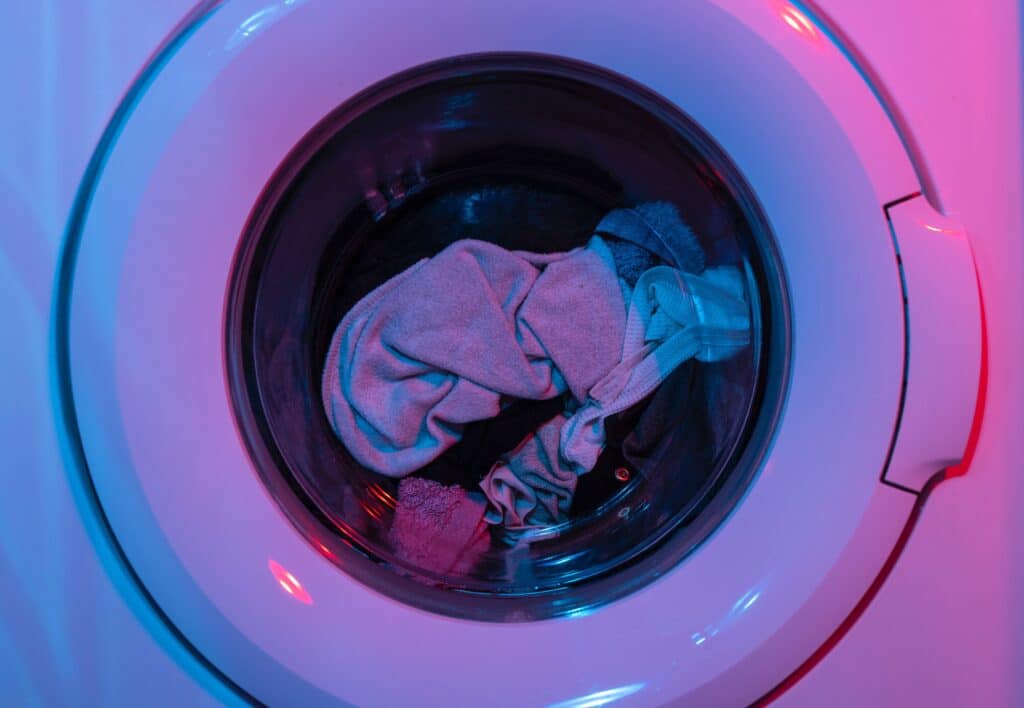 Hand Wash
There may be times that a hand wash is an easier option than sticking a full wash on. We're all here for doing our bit to save the environment and sometimes a hand wash is much quicker, especially if you're away on holiday. We recommend washing it in a warm bowl of water (not boiling water). Use your hands to gently rub the fabric to get any stains out if there is any, and leave to soak for an hour. Rinse off in warm water and then leave to dry.
Drying
Do not tumble dry Bjarni muslins as it can lead to shrinkage. We recommend taking the natural approach with drying your muslins on a clothes horse or on a clothes line outside to retain their freshness and softness.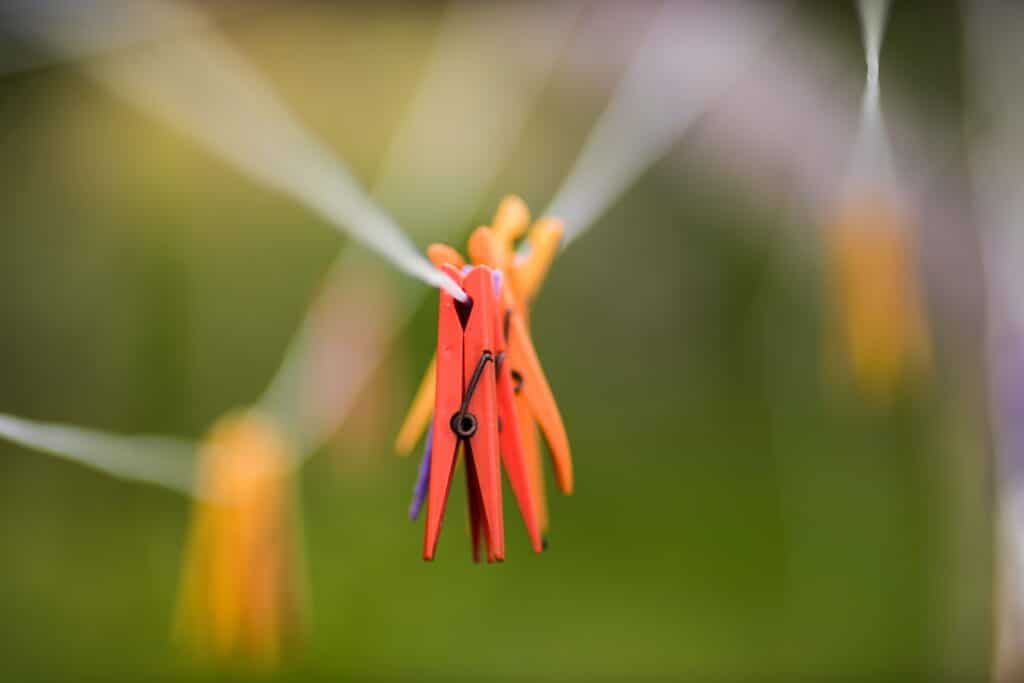 Ironing
Sometimes you need your muslins a lot quicker than any other items, but if you did want to iron your muslin before storing it away, this can be done on a really low heat. Due to the nature of our super soft muslins, the gauze material doesn't come out creased after washes anyway.
How Often Should They Be Washed?
This part is very much dependent on what the muslin has been used for and how often it's been used. If the muslin has been used for the baby for mopping spillages etc then we would recommend after every use. Always wash or soak straight away if it comes into contact with a stain, this will ensure that the stain washes out easily.
Help! I've Stained My Muslin
There's only a matter of time that your muslin or baby clothing will come into contact with a stain that's hard to budge. If your muslin does come into contact with a dark stain we recommend giving it the care and attention it needs straight away, that way you can ensure the stain will come out easily, and after one wash.
In instances like this we would recommend hand washing it by soaking it in a bowl for an hour and using a stain remover bar on the area. Once it has been soaking for an hour, thoroughly rinse it through. You can then put on a normal wash in the machine. Never use bleach or harsh chemicals to get the stains out and read the instructions of any detergent before use to ensure it's suitable for babies items.
What To Avoid
Like anything, there's certain things you can do to ensure the softness and durability of your muslin is set to last. Avoid using bleach, washing detergents and fabric softener which can damage the organic fibres of the cotton and affect the colour. Avoid washing with items that feature zips or velcro which could come into contact with the muslin which could snag on the fibres.
By following the above care instructions you can ensure that your muslin will stand the test of time. Our muslins are designed to last, but your care and attention will keep it going from wash to wash. We hope you love your Bjarni muslins as much as we love producing them for babies! Shop our full range of 100% organic cotton muslins, we promise they're the softest muslins on the market, they're a best seller for a reason!