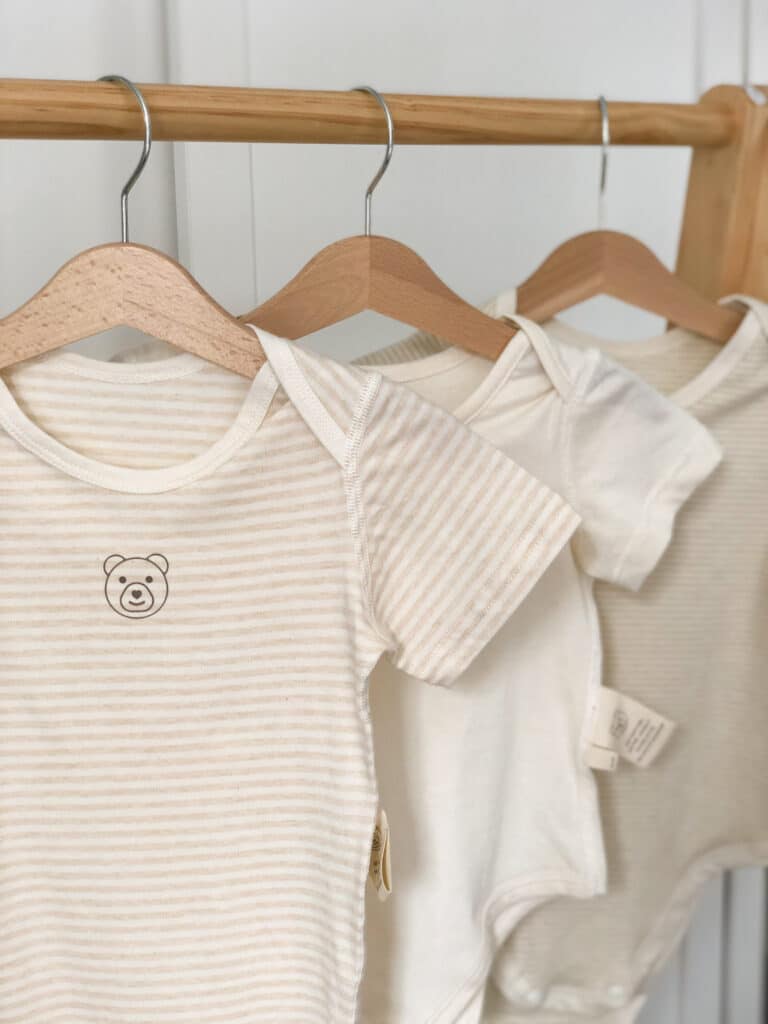 When it comes to clothing you're probably familiar with the most commonly used fabrics. Cotton, nylon, polyester etc, but when it comes to cotton there is a few different types that all differ. We have regular cotton, organic cotton and organic cotton which is also known as naturally coloured cotton.
We explore the main differences between regular cotton and organic cotton over on another blog post which you should definitely check out so you can easily differentiate the two.
Organic cotton is becoming much more widely used throughout the fashion industry. Most are verified by third party organisations such as GOTS or OEKO-Tex which verify that the entire supply chain from seed to the user is sustainable. However, just because it is organic cotton, a lot on the market are still actively using dyes in their clothing.
What Is Naturally Coloured Cotton?
Naturally coloured cotton uses cotton in its purest form of colour. This is usually in a green, brown or beige colour which is the natural hue of these cotton plants. That's right, cotton does grow in other colours than just white!
Because of this, it means that no harmful chemical dyeing or chemical processing is used in the production of clothing that uses naturally coloured cotton. Natural coloured cotton is much kinder to babies sensitive skin, as well as being free from causing any irritation.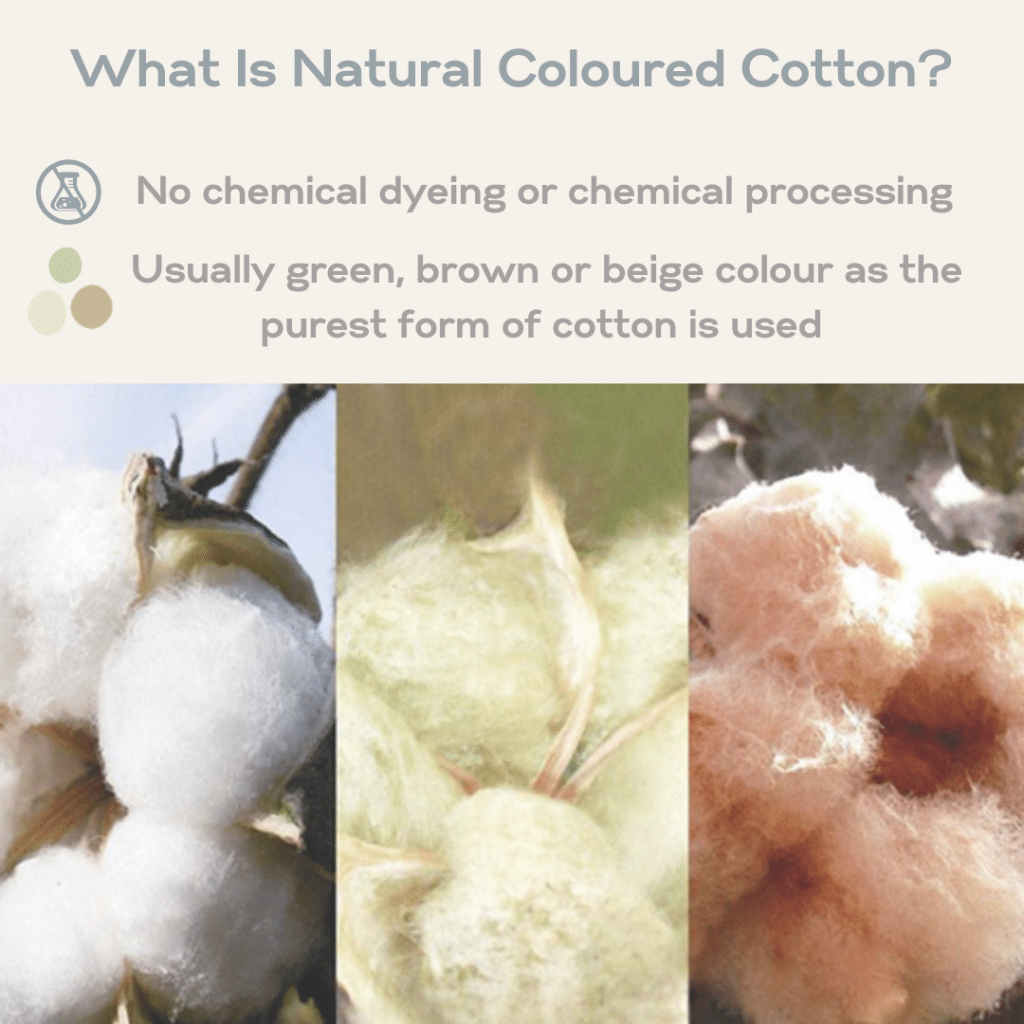 Why Is Naturally Coloured Cotton Better For Babies Skin?
Due to no allergenic, carcinogenic or toxic chemical residues being used in in the naturally coloured cotton, this makes the finished product one of the best fabrics for babies with skin sensitivities, and those with skin conditions such as eczema as there is nothing that could cause any potential irritation.
Mustela USA says that the easiest way to prevent clothes based eczema is by dressing baby in natural fabrics only, such as organic cotton. You can go one step further by using naturally coloured organic cotton that you know contains no irritants or nasties.
We are proud to say that all Bjarni clothing is 100% organic naturally coloured cotton. Kind to your babies skin, and the world around us. We endeavour to create beautiful organic clothing that we would only dress our own babies in. From seed to stitching, we aim to deliver superior softness and sustainability that is accessible to all families.