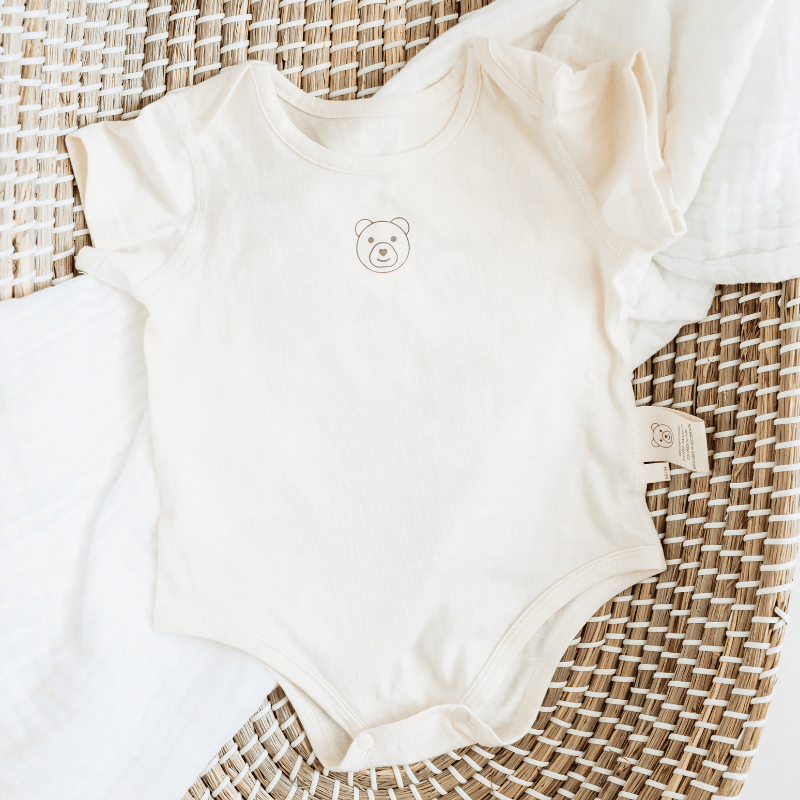 Baby clothing can take the name of many different things, whilst also meaning the exact same thing. Just to complicate things a baby bodysuit can also be referred to as a babygro, and even a vest when people are searching online. Confusing right?
But one term that can easily be caught up in the same paradigm is a baby sleepsuit. This is in fact a completely different type of clothing for baby. To help dissolve any confusion, we explore what the differences are between a baby bodysuit and sleepsuit.
What Is The Difference Between A Baby Bodysuit And Sleepsuit?
Firstly, bodysuit vs sleepsuit is one of the most commonly searched questions, so do not feel silly about typing this one into google. Bodysuits are usually short sleeved (but they do come long sleeved too) all in ones which can also be referred to as vests. Bodysuits do not normally have legs. They are most commonly worn underneath other types of clothing for additional warmth as a base layer.
Alternatively, in the summer they can be worn on their own to keep baby cool. Bodysuits have always been a desirable and easy item of clothing to wear for a young baby as the snap poppers help to secure and conceal the nappy whilst making it much easier for nappy changes throughout the day.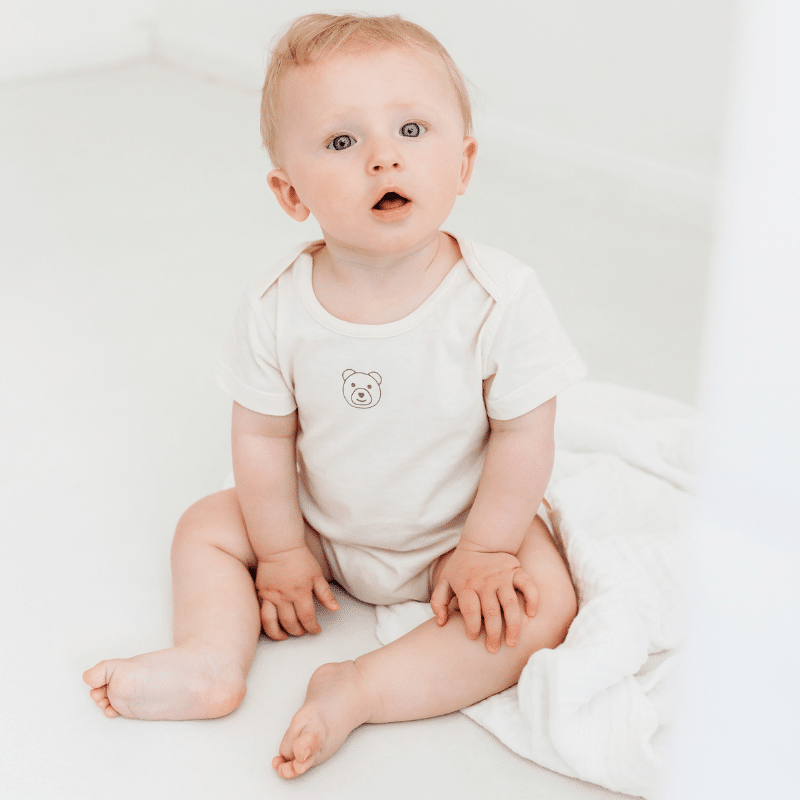 Sleepsuits give you a clue in their name what they are! They were traditionally called babygros and they have arms and legs. Sleepsuits are usually worn to bed by baby, but could be used out and about too on a particularly cold day.
The easiest way to remember the difference as a general rule of thumb is;
No feet and legs = bodysuits
Feet and legs = sleepsuits
Put the smaller one under the bigger one. Bodysuits are generally worn underneath the sleepsuit for additional warmth.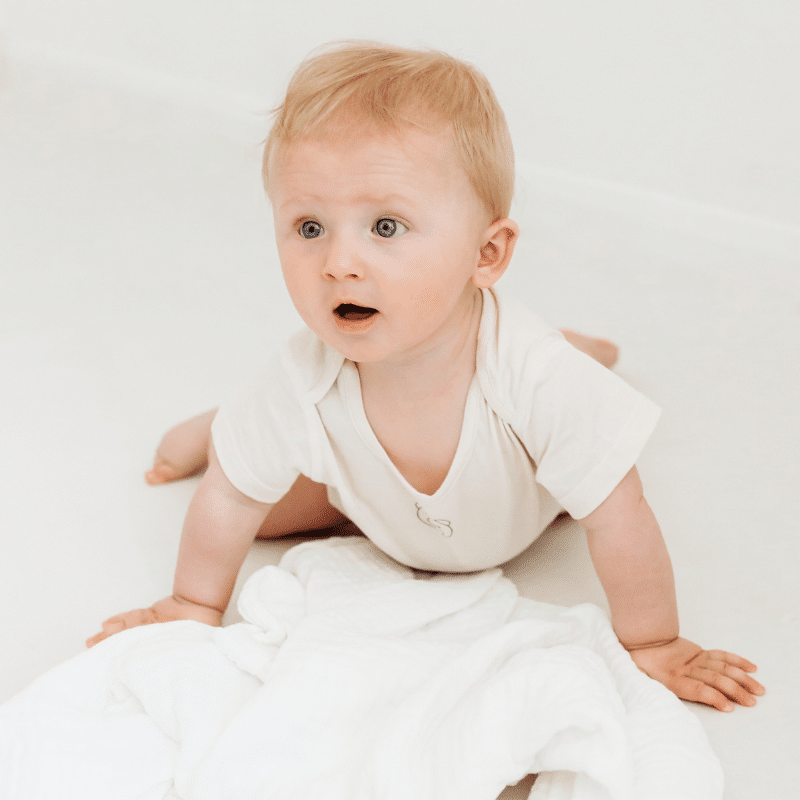 We hope this post has helped to dispel the differences between these two very popular items of baby clothing!